About
Dr. Elaine Burns
Dr. Burns is an Arizona-licensed Naturopathic Medical Doctor (NMD). She received her training from the Southwest College of Naturopathic Medicine, where she graduated in the top of her class. In addition to her Doctorate in Naturopathic Medicine, she also obtained a bachelor's degree in Psychology and Pre-med from the University of Delaware and, a master's degree in Business from the University of Phoenix.
Dr. Burns is passionate about her profession and is committed to helping others achieve wellness and vitality in their lives. Her area of interest is anti-aging medicine focusing on hormone and skin rejuvenation. She has worked at continuing her education by obtaining post-graduate training in these specific areas.
Dr. Burns is a member of the Arizona Naturopathic Medical Association (AzNMA)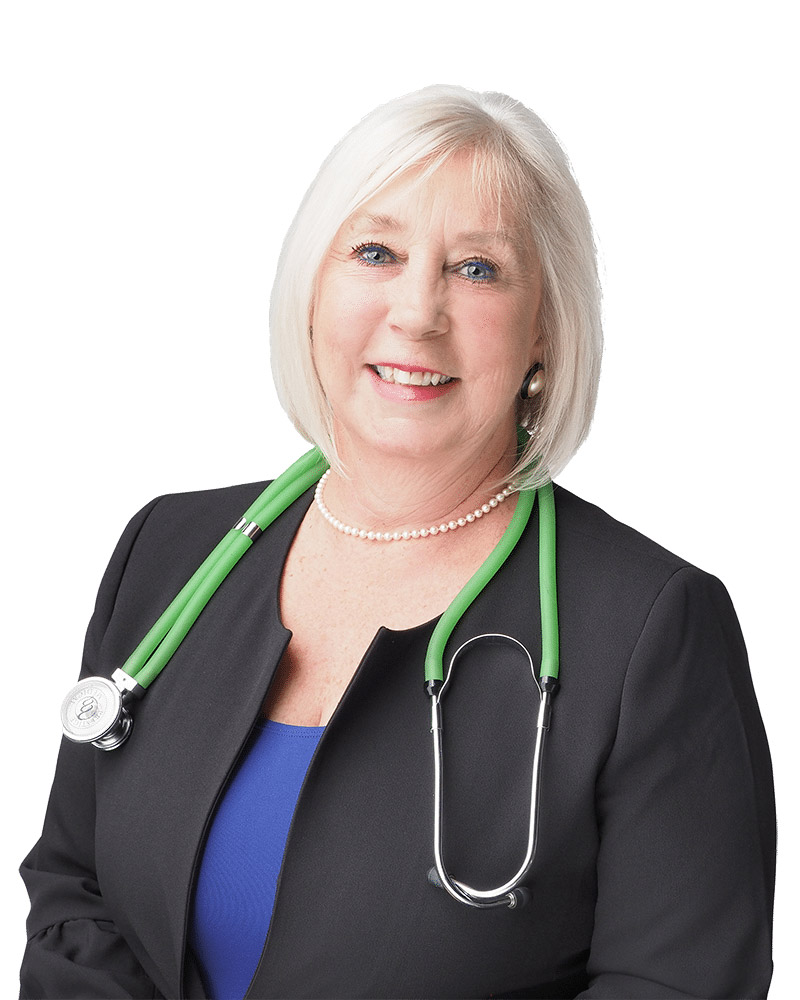 Improve Overall Vitality and Health SAFELY !